Get Involved!
Become a chargepoint champion!
Do you want to help improve the environment, reduce CO2 emissions and help switch more people to quieter electric transport?
If the answer is yes, then you would make great Chargepoint Champion!
Charge my Street is supporting local people like you to get electric vehicle charging points into towns and villages like yours across the North of England.
We are looking for people who can:
      • spot parking spaces where we could put potential local chargepoints
      • talk to local people – asking local businesses, churches, community centres, halls, pubs etc. if they would like a free chargepoint
      • explain the benefits and drawbacks of electric cars to neighbours, friends, colleagues
      • put leaflets through doors and posters up around your neighbourhood
      • help decide where their community chargepoint will be located
Charge my Street will train and support you to help make a real difference to the future of your community!
Suggest some sites and e-mail hello@chargemystreet.co.uk for more details.
Would you like to host a chargepoint?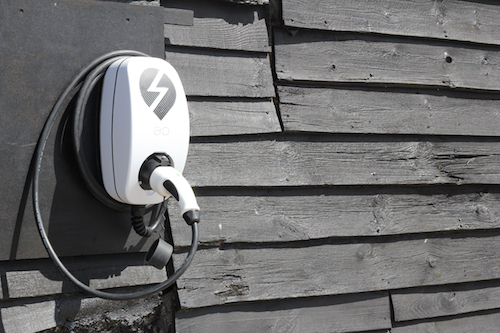 Do you have a couple of parking spaces that are available overnight, and wouldn't mind people using them to charge their cars?
Download our guide which explains what is involved in hosting a site and why we are doing this.
Sign this tenancy agreement and return it to hello@chargemystreet.co.uk.  We will carry out a survey, and if it looks feasible we will open it up for funding.  When the funds have been raised the chargepoint will be installed.
Sign up for the mailing list!
Enter your details here and receive regular updates about up and coming chargepoints.