Hosting a chargepoint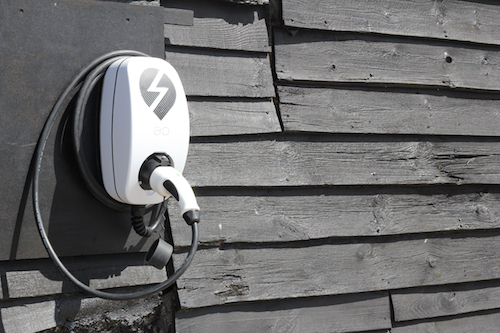 Would you like to host a chargepoint?
Do you have a couple of parking spaces that are available overnight, and wouldn't mind people using them to charge their cars?
Download our guide which explains what is involved in hosting a site and why we are doing this.
Sign this tenancy agreement and return it to hello@chargemystreet.co.uk.  We will carry out a survey, and if it looks feasible we will open it up for funding.  When the funds have been raised the chargepoint will be installed.